Discover something new on your next visit to the National Galley London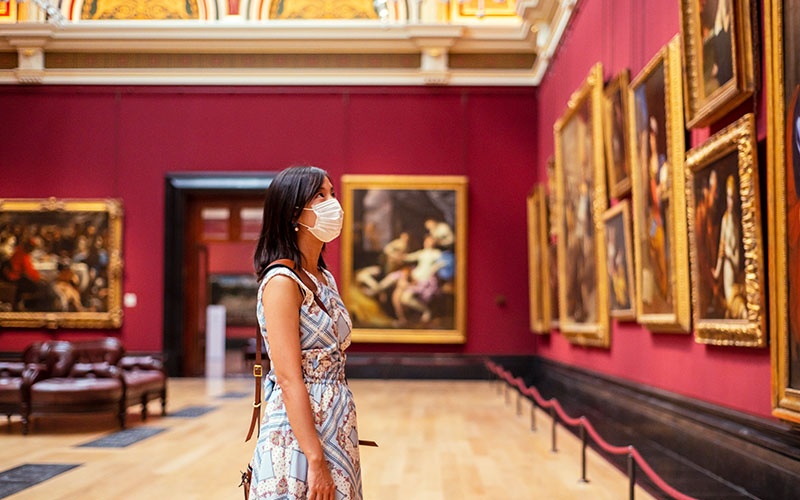 Your space for amazing art
From the return of a monumental Monet masterpiece to a recently restored Gainsborough landscape – there's plenty to discover on your next visit to the collection.
Plus, explore our new exhibitions including the celestial 'Copernicus' and the 'Fourth Plinth Shortlist', with artwork from six of the world's most exciting contemporary artists.
Open daily from 10am to 6pm, Friday until 9pm.
---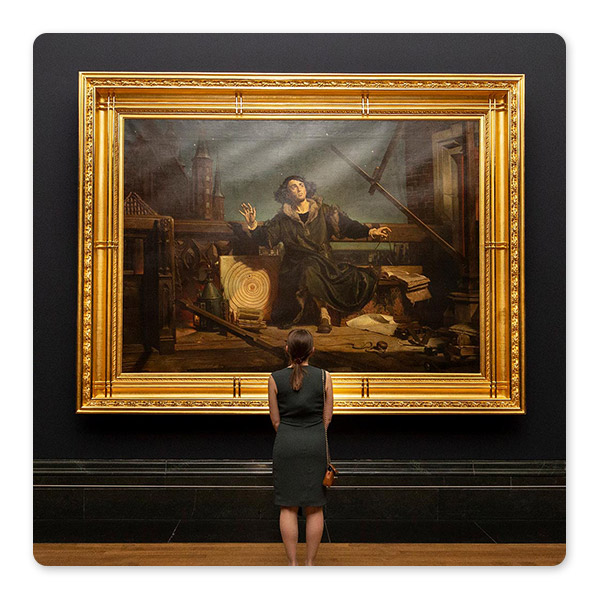 Traverse the night sky and unravel the fascinating story of two of Poland's most famous figures.
Room 46
Art Routes B and C
---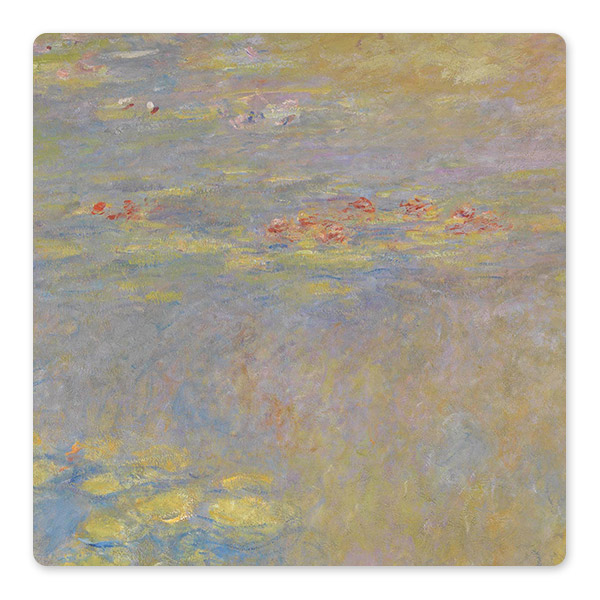 See Monet's Water-lilies back on display after its long-term loan to Tate Modern, alongside works by Cézanne, Bellows and Sorolla.
Gallery B
Art Routes B and C
---
Take a closer look at the elegant and formidable figure of 'Abbé Scaglia' – the folds and detail of his lavish black robes now visible after cleaning.
Room 21
Art Route B
---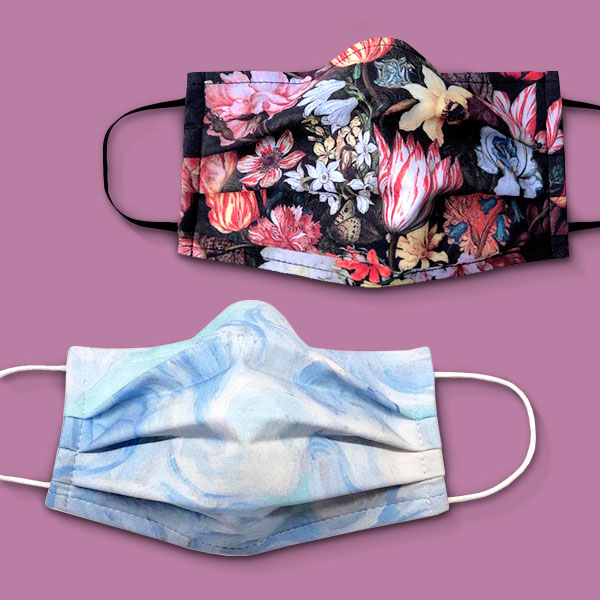 Wear your favourite painting with our comfortable and washable face masks. Plus, take advantage of our special offer using the discount code B1G1FACEMASK at the checkout.
---


For details of how we use the information you provide and your rights in relation to your personal information please see our Privacy Policy
The National Gallery, Trafalgar Square, London, WC2N 5DN